Summer Camp 2022 Week Three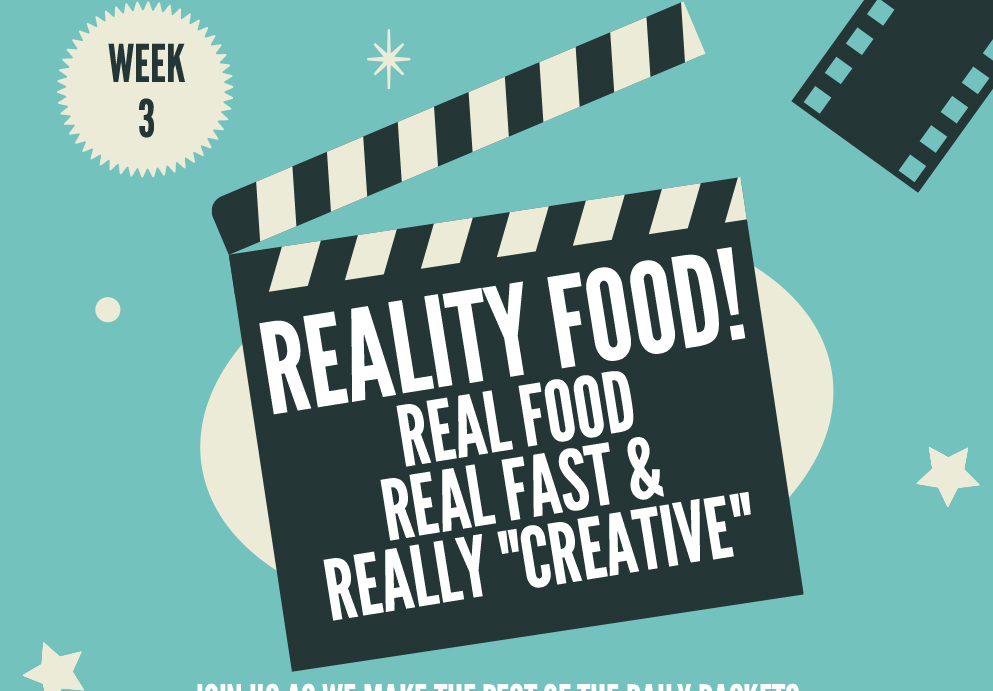 Summer Camp 2022 Week Three
at Trinity Episcopal Church of Allendale
55 George Street, Allendale, NJ 07401 (off of Hillside Ave)
Reality Food!
Cost: $395.00  Includes all supplies & a "Sauté All Day" apron
JOIN US AS WE MAKE THE BEST OF THE DAILY BASKETS
TO CREATE A "TOP CHEF" DISH!!! USING THE PANTRY ITEMS AT HAND, CHEFS WILL BE ENCOURAGED TO THINK OUTSIDE OF THE BOX. 
AFTER IT'S ALL SAID AND DONE, NO ONE WILL BE "CHOPPED!" WE WILL "NAIL" THIS!!! 
*" COOK IT AND PAINT IT" SPECIAL DAY WITH LOCAL ARTIST
When:  Monday, August 15 – Friday, August 19, 9:30 AM – 1:30 PM
Where:  Trinity Episcopal Church, 55 George Street, Allendale, New Jersey 07401 (off of Hillside Avenue)
Who:  Boys and Girls, Ages 6 – 11