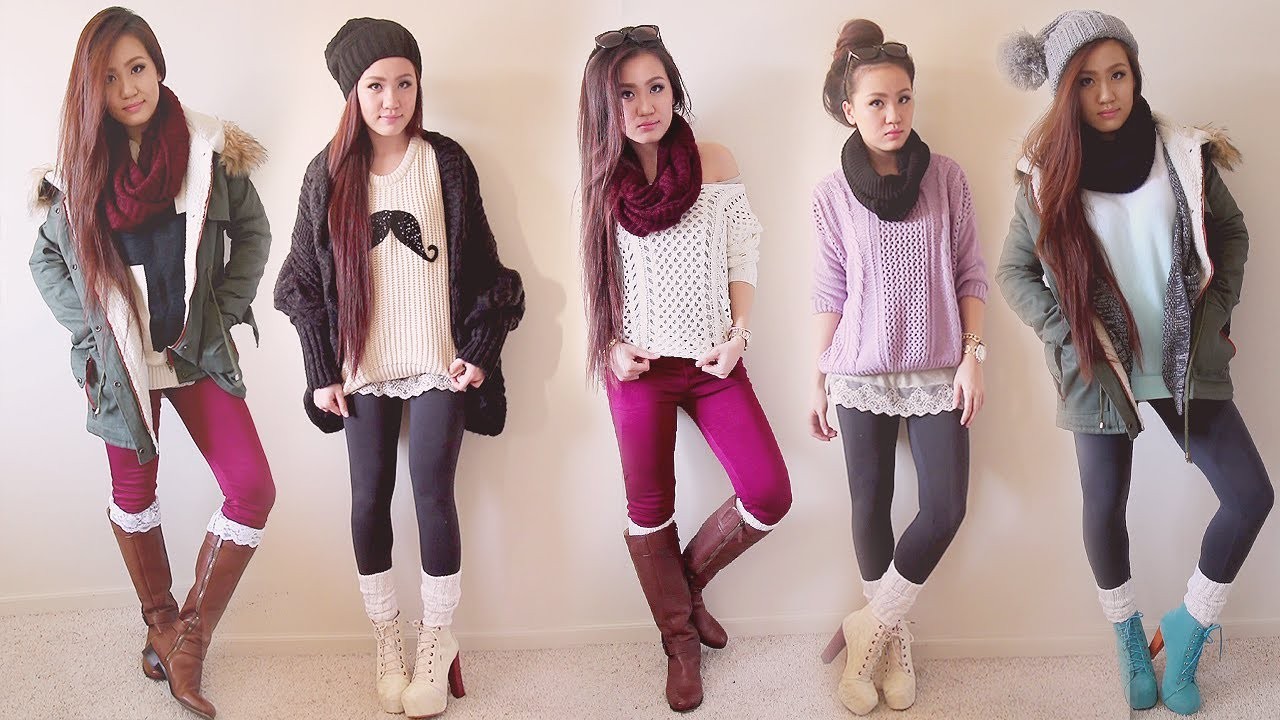 Summer Camp 2016 at Trinity Episcopal Church of Allendale
55 George Street, Allendale, NJ 07401 (off of Hillside Ave)
"Cooking Down the Runway"
A "cooking" camp like no other focusing
on positive experiences for young girls.
Cost: $375.00 ((includes supply fees, fashion showcase and lunch)
(all camp fees non-refundable and non-transferable)
When:  Monday, August 1 – Friday, August 5, 9:30 AM – 1:30 PM (lunch included!)
Where:  Trinity Episcopal Church, 55 George Street, Allendale, New Jersey 07401 (off of Hillside Avenue)
Who:  Girls, Ages 6 – 13 (Space is limited to 20 "Chefs"…)
What:  Campers will learn creative and healthy recipes using "super Foods" while experiencing a "taste" of Fashion. A fashion showcase will take place at the end of the camp week, where campers will have the opportunity to share with pride what they have accomplished during the week.
Canvas Painting Class included by "The Artsy Pup" making this camp truly "creative".
Enrollment for Summer Camp can be done either by the web form below (payment thru PayPal or credit card) or by filling out and mailing this printable PDF form (click here) with your check for $375.